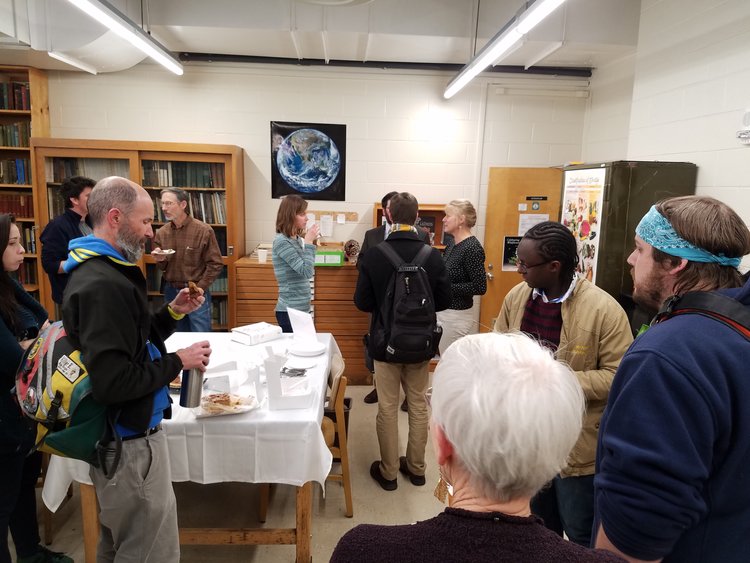 We enjoyed our last Herbarium tea of 2017 this past Friday. Our theme was holiday plants so we had specimens and displays of notable holiday plants like poinsettias, holly, and mistletoe! I was surprised to learn that mistletoe is quite rare in the area with only one known population in the Montgomery & Giles Counties area.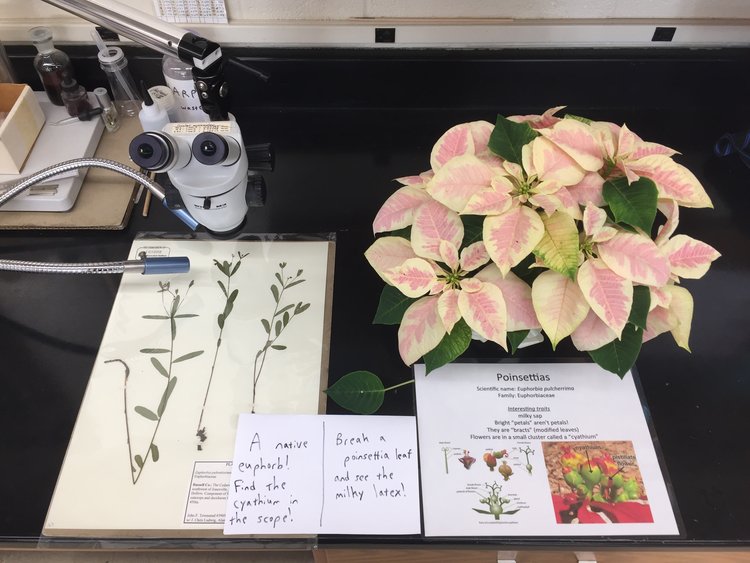 My highlight of the event was hearing faculty and students connect with each other for the first time and discover ways they could collaborate or help each other!
We also featured Christmas tree ID!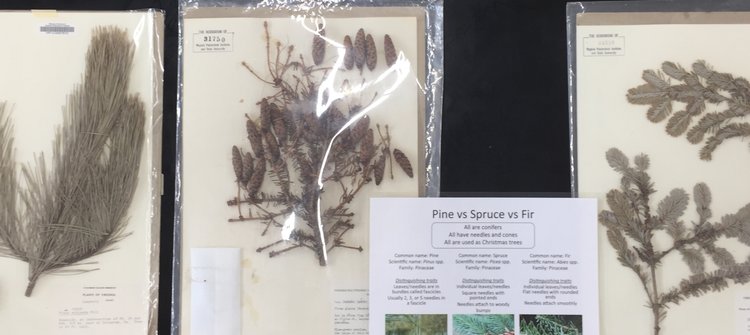 Thanks to all who attended!