June 27: Specimen transcription volunteer day!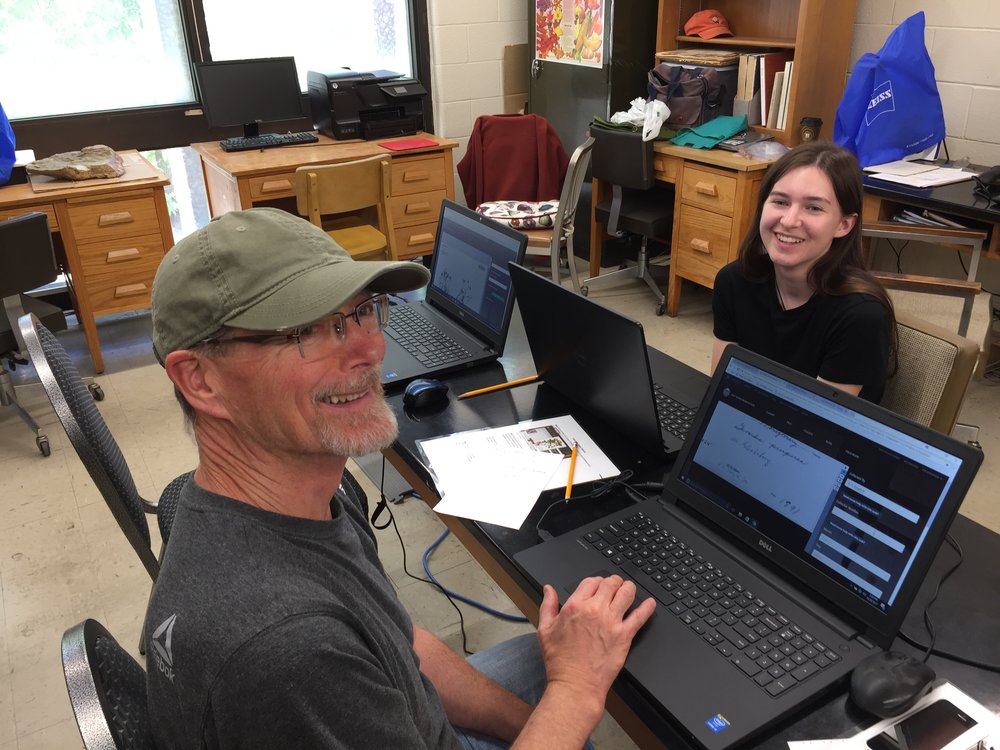 THE DETAILS
This effort will help make collection data for our specimens available to everyone online! The transcription event will run from 12-6pm in the Massey Herbarium (directions).
Volunteers are welcome for any amount of time and can bring their own laptop or use one of ours. No special software or previous training is needed. We will have games and prizes, like transcription bingo and botanical temporary tattoos.
---
PAST EVENTS
We participated in the worldwide WeDigBio event to digitize specimens in natural history collections.
We combined to transcribe over 550 specimen labels! Our oldest specimen on the day was from 1891 and the best locality was "Lick Skillet."
Worldwide, over 19,000 specimens were transcribed during the WeDigBio event.
We connected with other institutions in the UK and across the USA via a live uplink. Afterwards, we celebrated with an herbarium tea.